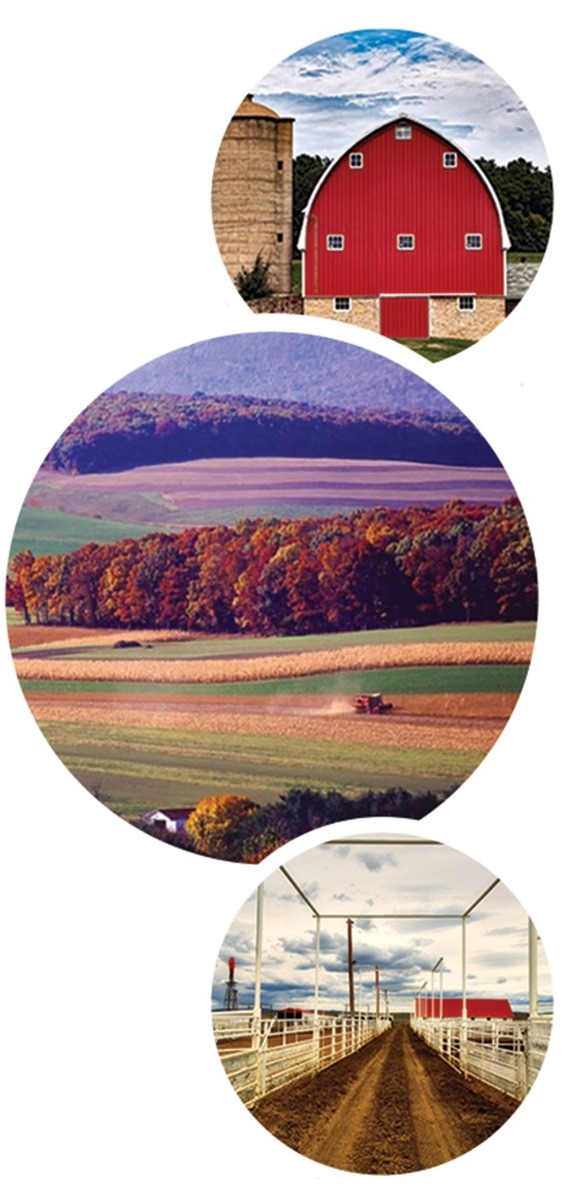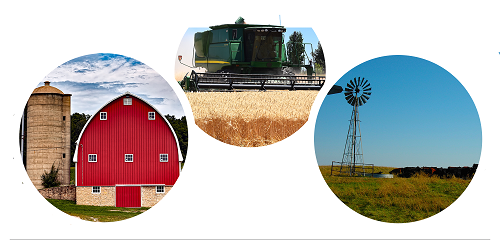 Hi, my name is Brandon Van Beek, founder of eparts.shop. Thank you for visitng our website. Whether you have ordered from us in the past or not, we truly want to thank you for considering us while shopping for parts online. Our customers are not just another order number on the copmuter to us, we appreciate each and every one of you!
We started selling parts in December of 2017 and haven't stopped adding new items since. Our catalog ranges from seats, water pumps, linkage parts and belts. It is our goal to offer you the parts you need at the prices you deserve, while never sacrificng quality. Our DirectFit™ seats are a great option if you are looking to upgrade an old wore out one. They're made to be an exact replacement of your original seat so you won't have to drill any extra holes or use mounting brackets to make them work.
I have a long history in the spare parts industry. My father, who started by taking over his dad's repair shop, owned and operated a spare parts business for over 30 years. Throughout my childhood we traveled to countless trade shows, supplier visits and grew up working in the warehouse and office. It was these experinces that led me to where we are today.
Thank you again for considering us and hopefully we can get what you need sent out right away.
You can always reach me directly at bnvanbeek@eparts.shop.
Thanks!
- Brandon